The Awards and Grand Raffle is
Wednesday June 22, 2016


All your hard efforts will soon be recognized in front of your competitors and peers. Please make plans to make it to our humble ceremony. The top three in your class (top FIVE in Beg Men 50+ and Sport Men 50-54 classes!) will be recognized with medals and the #1 in each class gets the a Champions T shirt. The First Place Team Competition winners also get Medals.


As many past attendees know we give away a lot of raffle stuff donated by our great SPONSORS. The chances are very good with so many prizes and if you show up you could go home with something very cool!

Remember... every time you raced you get one raffle ticket toward the "big stuff" and you will also get one ticket for all the rest of the schwag but you MUST BE THERE! (Stand-in's OK for BIG prize raffle - must sign the stand in sheet PRIOR to the raffle)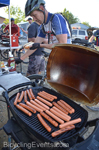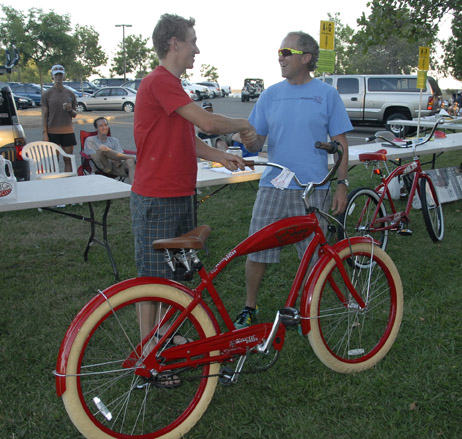 SPECIAL NOTES:
There are BBQ's available - come early and grill something!
It's OK and encouraged for someone to pick up your award if you cannot be there.
You MUST attend to win any raffle prizes - we will not ship them to you.
Stand in's OK for raffle prizes - must sign stand-in sheet.
Raffle tickets for Adults and Junior class racers only.




What: The Prairie City Race Series Awards and raffle. As far as food goes this is a bring your own affair, but we will provide some nibblin's like chips, cookies etc...



When: Wednesday June 22, 2016. Show up any time after 5:00pm, come hang out! Awards and raffle start at 6:30 sharp!



Where: Folsom City Lions Park in Folsom by the Zoo and Library. BBQ's available. Plenty of parking - although the BEST parking is behind the Folsom Senior Center :-)