OK Peeps! What I won't do to extort a little bit of HELP for one of my other projects! :-)

We really do need to Course Marshalls and other help for our Folsom Historic Criterium this Saturday 6/14. You will get the best seat in the house, a cool T shirt, personal pizza and "beverage" from Sierra Nevada Brewing.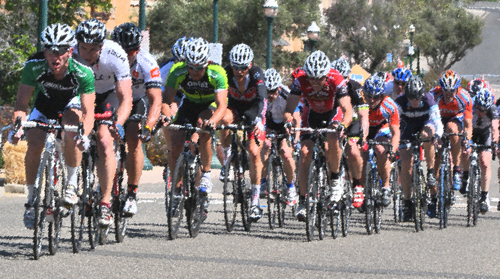 YES! I can help.... go HERE to sign up for a shift and give a little back to the sport... and show these Roadies we can do it!

Sorry, just can't do it... PLEASE take me to Brian's great photos! from the last great PCRS race of 2014.